I will be presenting a short introduction to my work at the College Art Association Annual Conference.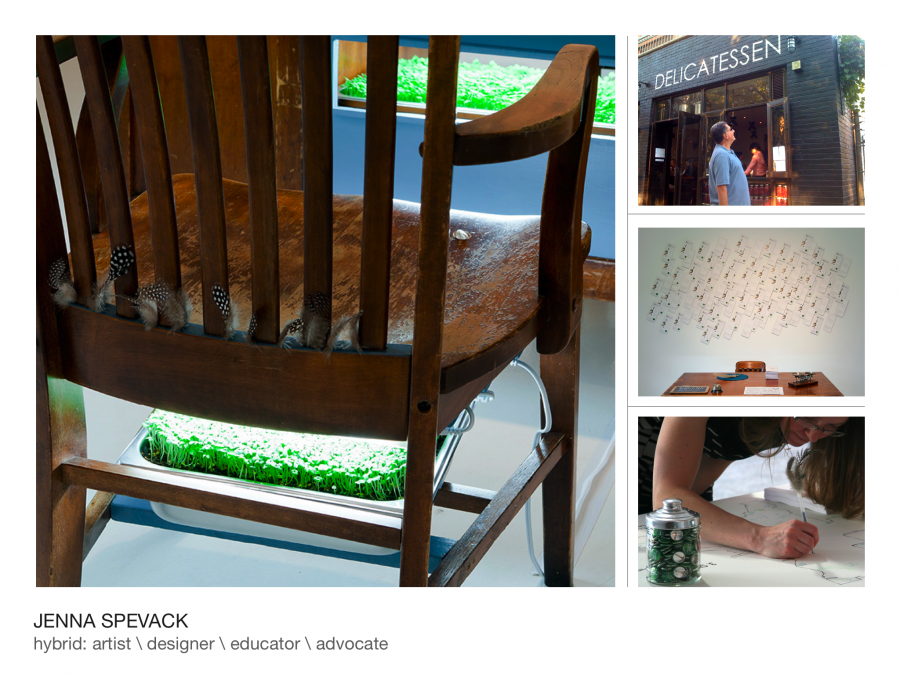 Meta-Mentors: Hybrid Practices Abstract
As the lines between analog and digital practice blur with the ease of use and availability, artists merge traditional and digital techniques as tools in making work and participating in a larger and more flexible arena of artistic production. In transforming the platforms which they operate on today, artists are not easily categorized. This panel will bring artists and activists, traditional and online publishers, and other cultural producers, to discuss the shift in positions in artistic practice.
Session Chairs
Vesna Pavlovic, Vanderbilt University Department of Art
Niku Kashef, California State University, Northridge
Session Panelists
Yvette Brackman, Independent Artist
Samantha Fields, California State University, Northridge
Hope Ginsburg, Virginia Commonwealth University, School of the Arts
Max Schumann, Printed Matter, Inc,
Jenna Spevack, New York City College of Technology, City University of New York
When/Where
Documentation: